About Us
You've written an awesome book, and you're ready to publish it. Perhaps you don't have the technical skills or the desire to go through all the hoops required to publish on Amazon. Turquoise Rose can help you turn your dream book into a reality.
We publish books in all genres. Penned an autobiography? Created a mystery? A suspense novel? Maybe a self-help guide? With Turquoise Rose you get formatting for submission to Amazon paperback and Kindle, cover design, ISBN for each format desired, Amazon sales page, and more. Just choose your package.
Please allow us to show you exceptional service in publishing your book at an excellent price point. Thank you for considering Turquoise Rose Publishing.
Paperback Books
Get your books published through Amazon.com and other Amazon websites around the world.
eBooks
Publish your books in Kindle and many other formats such as PDF, ePub, Mobi, and more.
Author Assistance
We provide proofreading and formatting services.
Recent Release
Cat Jobs: A Cat's Day in Haiku
Cats have important jobs to perform throughout the day, and Kitty is no exception. Follow Kitty in her daily routine as she catches bugs, knocks things off the table, helps her human mommy with the laundry and, of course sleeps. Written in poetic Japanese-style haiku, this book is sure to engage young readers and adults alike.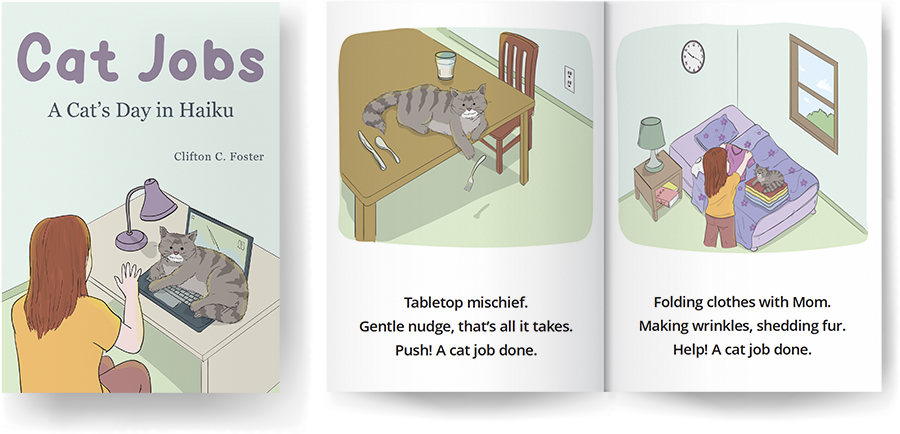 Other Books by Us
The Healthy House Quest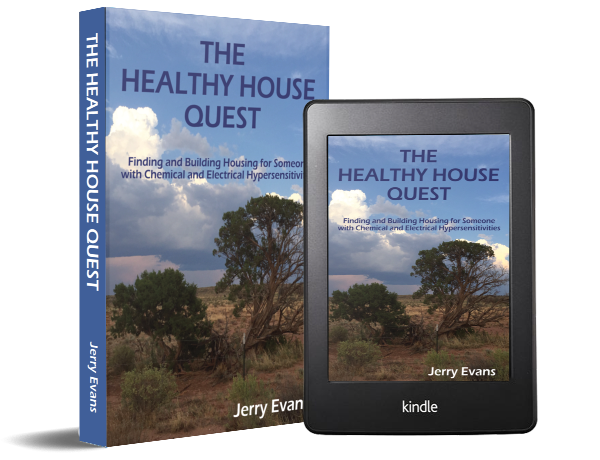 Jerry Evans details his adventures building a healthy house in the high desert of Northern Arizona near the town of Snowflake. Jerry has suffered years of devastating illness from Multiple Chemical Sensitivities (MCS) and Electrical Hypersensitivity (EHS). As the story of his quest for his own place in the world unfolds, he finds a community of fellow survivors, learns how to build healthy housing, and finally finds stability, peace, and a place to call home.
Resources
Brain Retraining Downloadables